Safe Travel Tips
by Jennifer Suarez and Beverly May Ramos
Christmas is a few days away, and some of us might be thinking of going home to the provinces to celebrate it with our families. But due to the recent outbreak of COVID-19, this year's holiday trip will not be as simple as packing your bags and jumping off to the next bus. Many areas in the Philippines are still under lockdown, and many checkpoints require IDs and Quarantine Passes.
The data below shows just how severe the pandemic is in the country.
Before finally deciding to travel around, here are some things to consider:
Will you be taking public transport where social distancing will be difficult to maintain?
Will there be vulnerable individuals travelling with you, at your destination, or back at home?
Does your community or your destination have high or increasing cases of Covid-19 positives? You may check the latest updates on the DOH website (https://www.doh.gov.ph/2019-nCoV ) including local number of cases and bed occupancy of facilities.
If you answered yes to any of these questions, you might want to reconsider travelling and just stay home, or consider alternative Christmas celebrations like virtual reunions. If you still want to travel, here are some tips before, during and after travelling:
Check for local restrictions and requirements at your destination, as well as at areas you will pass by. Some areas may require COVID tests and other quarantine protocols.
Observe social distancing and wear masks at all times.
Wash your hands often or use hand sanitizer/ alcohol.
Avoid touching your eyes, nose and mouth.
Bring enough essential supplies for the whole trip, (e.g. alcohol, face mask, face shield).
Consider bringing packed meals rather than eating or buying foods in restaurants or cafeterias.
Follow these tips so that you can enjoy a fun, safe, and COVID-free holiday!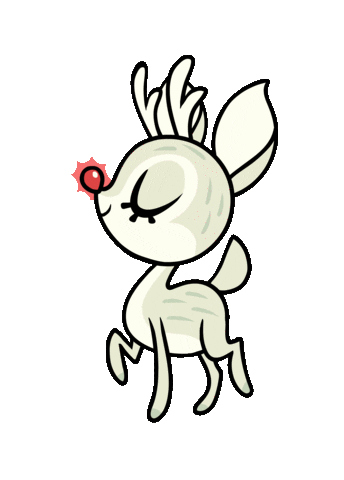 ---
Did you like this article? Give it a clap!
---
Previous: ESHtories: 2020: A Year of Learning, 2021: A Year of Hope and Healing
Next: PostIt: NLEXalamat: NLEX Corp's 2020 Christmas Celebration