FastTalk: Up Close and Personal
by Rosa Nina S. Sangueza, Charmina M. Galvez, and Jovit Angelo D. Caballero
In ExecuTips, we normally feature our executives' tips and pieces of advice about the corporate world or about life. But for this December issue, the Editorial Team prepared a lighter yet special content for everyone.
In time for the holiday season, we'd like present to you our executives up close and personal. We did an impromptu interview featuring "Fast Talk" questions that they have to answer spontaneously. Let's discover new things about them by watching this video.
(Can't watch the video? Click here for the alternate link!)
A common perception about our executives is that they are always serious. But this video showed us that despite a hectic working environment, they can also be candid, fun, and spontaneous like each and every one of us!
(Credits to Ms. Lyra Paz for the editing the video!)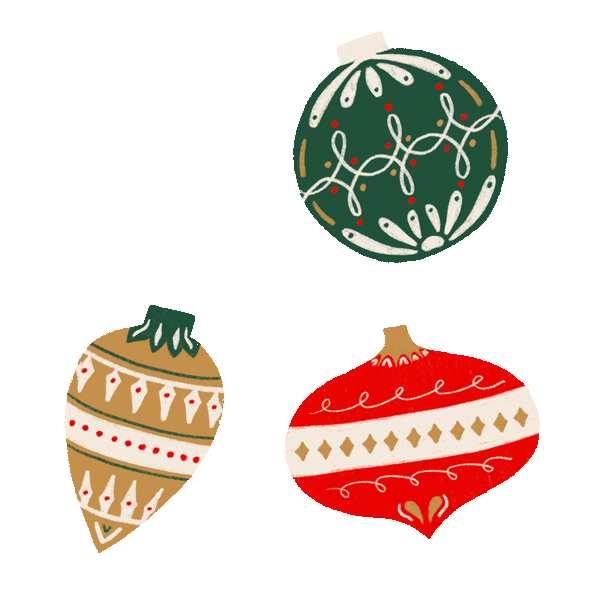 ---
Did you like this article? Give it a clap!
---
Previous: PostIt: NLEXalamat: NLEX Corp's 2020 Christmas Celebration