The True Stars of the Yuletide Season
by Rodenie and Mary Grace Sevilla
How Filipino families celebrate Christmas is indeed extraordinary. We partake in the uniquely Filipino tradition of putting up "parols", or bright, colorful lanterns symbolizing the guiding star which led the Three Wise Men to the manger of the newborn Jesus Christ. We love eating local rice cakes after simbang gabi, "bibingka" and "puto bumbong", which are best when paired with a hot cup of "salabat" or hot cocoa. Families attend misa de gallo and children visit house to house singing carols.
Christmas will not be complete without families gathering at Noche Buena. Every member of the family has their own role in the preparation.
The role of Tatay and Nanay (Mother and Father) in preparing for Christmas is what makes it special. Several NLEX Corporation employees shared that Nanay is in charge of cooking while Tatay is in charge of giving aguinaldos, though that may not always be the case especially now since Tatays can cook too!
In the photo below, Toll Teller Lannie Amparo answered "Teamwork po kami, walang sino nanay at tatay. Simula sa pamimili, pagluluto at decisions sa menu, team kami. This is our 2nd Christmas together, mas excited kami kasi buo ang pamilya namin."
RFID Associate Fatima Gutierrez shared that their Tatay is assigned in cooking while their Nanay does the house cleaning. She also added that she's in charge of buying Christmas gifts for everybody.
It became a tradition for the family of Toll Teller RK Santos to wear clothes of the same color on Christmas eve. According to him, he does all the preparation for Noche Buena because their parents are both old.
For Filipino families, both parents play vital roles in Christmas Eve preparations. Let us help our parents in our own little way by practising CLAYGO and relieving them of stress most especially at this time of the year.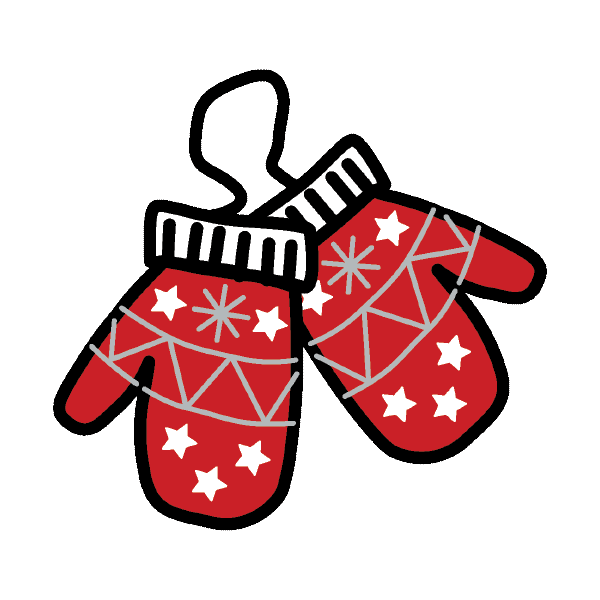 ---
Did you like this article? Give it a clap!
---
Previous: Spotlight's On: Keeping Hopes Alive
Next: All is Well: Starting 2021 Right with New Years' Resolutions