MPTC Acquires Parking Provider, DibzTech, Inc.
by Junne Grajales
MPTC's recent acquisition of DibzTech, Inc., a mobility service provider delivering solutions in the parking industry, is a step forward in broadening our business portfolio to incorporate mobility services. DibzTech, with its advanced technological parking solutions, will help anchor the entry of MPTC into the parking sector.
MPTC President and CEO Rodrigo Franco, MPT Mobility President and General Manager Raul Ignacio, and DibzTech co-founders Leeroy Shoko and Donald Saurombe sealed the deal with a contract signing last November 20, 2020 at the MPTC Head Office.
They were joined by MPTC executives MPTC Chief Financial Officer Chris Lizo, Easytrip President and CEO Eugene Antonio, MPT Mobility Vice President for Business Development Mark Richmund de Leon, as well as DibzTech stockholders Horace Ang and Mary Ang.
"Our vision is to have parking spaces, garages, and facilities in every major urban area and construct our own multi-purpose parking facilities. With that, we look forward to becoming the biggest parking operator in the Philippines in just a matter of few years," said Sir Rod during his opening remarks at the NLEX Business Rollout 2020 last November 25.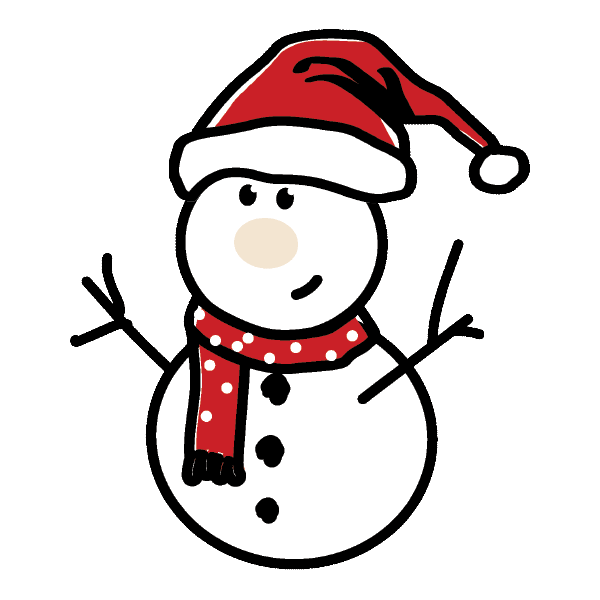 ---
Did you like this article? Give it a clap!
---
Previous: What's News: NLEX Wins 2020 IiP "Gold Employer of the Year" Award
Next: ESHtories: 2020: A Year of Learning, 2021: A Year of Hope and Healing