Aguinal-Do's and Don'ts
by Alex Sevilla
Things might be different this 2020, but as Pinoys, we can't miss celebrating our favorite holiday. While we might have to shift from our usual Christmas celebration, fear not — Northlink collated tips from our co-employees to make the most of our holiday budget.
Create Something Homemade
"Send your boxed homemade recipes like cookies and sweets, including your own recipe. You can also check your closet of unused accessories, trinkets, toiletries and similar 'hoarded' giveaways and refurbish these as gifts. If you like sketching and painting, you can create a personalized gift wrapper for them."
– Yolly Abastillas, ROW
"You can give something you and your family created together. This is also a good way of spending time and bonding with your family."
– Jasmin Feliciano ESH
Take Advantage of Online Sales
"Be ready for 11.11, Black Friday Sale, and 12.12 online sales events. You can score marked down items, just be quick to check out your carts. Convenience through online shopping is also a plus. Having your items shipped directly to you minimizes the hassle."
– Jasmin Feliciano, ESH
Stick to Your Gift List and Keep in Mind Your Spending Priorities
"Instead of being a shopaholic, even through online stores, just buy the things that you need. 'Wag masilaw sa SALE, tapos sako-sako naman ang bibilhin mo. (Hehe!) Save it for your future as well as for your family's plans for the coming years."
– Ma'am Aphen, SCM
"Realign saved amount from parked celebrations to much-needed repairs at home."
– Ma'am Yolly, ROW
Share Your Daily Devotional Habits on Your Social Media Platforms.
"The true essence of the Advent season is sharing. Each one of us is a Magi in spirit endowed with His blessings to be a blessing to others. Much as we wanted others to taste and see the goodness of the Lord through us, this malady hinders the many habitual routines we do every Advent. But God will never allow this pandemic to prevent us from being sharers of His Goodness."
– Ma'am Yolly, ROW
We have been through a lot this year, and this shared ordeal made us more appreciative of what we have. We hear "it's the thought that counts" every holiday, but it really is the kindness behind the act or gift that matters.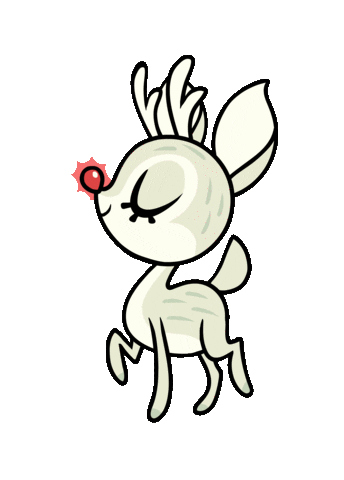 ---
Did you like this article? Give it a clap!
---
Previous: Stay Focused: Sustaining Growth by Focusing on Company Values and Culture