Thank you, 2020!
by Lani Marcelino & Katherine Alfaro
"Do not be anxious about anything, but in everything by prayer and supplication with thanksgiving let your requests be made known to God." – Phil 4:6
2020 has been unpredictable and extra challenging for everyone. Despite all the tough times we've gone through this year, there is still so much to be thankful for! No pandemic nor disaster should stop us from appreciating and celebrating these blessings with grateful hearts and with a strong faith in God that everything is under His control and that we should always be confident and be still for we know that we have One Big God who conquers all.
Take a look at what our colleagues are thankful for :
✨ Welcoming Little Bundles of Joy
The time of pandemic might not be associated with birthing babies, but some of our colleagues are very thankful for the safe delivery and good health of their new bundles of joy.
✨ Healthy and Safe Family
With the end of this pandemic still far from sight, the health and safety of our loved ones are blessings we are all thankful for.
✨Support from the Company
The pandemic may have challenged the business, but the company did not forget its employees and their well-being. Our colleagues are grateful for their jobs and the support extended by NLEX Corporation during the crisis. Also, co-employees who support each other's initiatives and programs make the working environment more fun and easier.
✨ Life
As they say, every day is a blessing. We must trust in the Lord and give thanks to our creature for every minute of the life He gave us. A better, brighter day will surely come after the storm.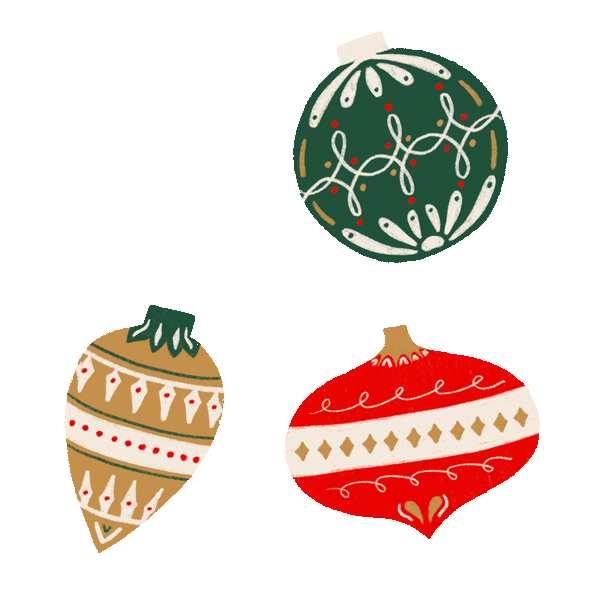 ---
Did you like this article? Give it a clap!
---
Previous: All is Well: Starting 2021 Right with New Years' Resolutions