Keeping Hopes Alive
by Ma. Rhea Rose Santos
The year has been a real challenge to everyone. We all have our own stories to tell and have developed different ways to keep our minds healthy. One of these is to have a positive outlook in life moving forward. Here are some of our hopeful colleagues who shared their own motivations and optimistic views for the coming year, 2021.
"For 2021, I'm looking forward to the completion of the expansion projects, to 100% RFID customers, and for the COVID vaccine to end the pandemic. These will ease the traffic in Metro Manila and will make smoother transactions for the motorists. People can then travel safely and conveniently again."
– Danie Maningas, Technology Department
"Next year, I look forward to a smooth Toll Collection transaction system, esp. the RFID, to give motorists the safest and fastest route to their homes. It will make us proud NLEX Corp. employees, serving our customers in our expressway."
– Ariel Tumalad, Technology Department
"In 2021, I am looking forward to the next 'gala' with my friends and family. Though I am very thankful that I got to bond with my family in our home this quarantine season, I would also love to spoil them by taking them out for some fun activities outside. Traveling with our friends and families helps ease our minds from our workload and problems we experience in our everyday lives.
I really experienced anxieties during the everyday work-from-home phase of the pandemic. Having these episodes of anxieties was not good for my mental and physical health. I must admit that working at the office and seeing my office friends and workmates helped me cope better. What more if I travel outside?"
– Michelle Guillermo, Asset Management Department.
"For next year, I'm really looking forward to traveling again. Traveling has been my breather from work. It uplifts me, renews my spirit and helps me redefine my views in life. It also gives me inspiration and helps me appreciate what I have. Giving yourself a break is a must to keep your well-being at a high level. As for me, traveling can help me change my mindset, be more outgoing than I already am, and be more courageous to embark on all sorts of adventures."
– Arianne Joyce Claire Montaño, Customer Experience and Marketing
As what a Paramore song tells us, let this be our takeaway: "Hold onto hope, if you got it."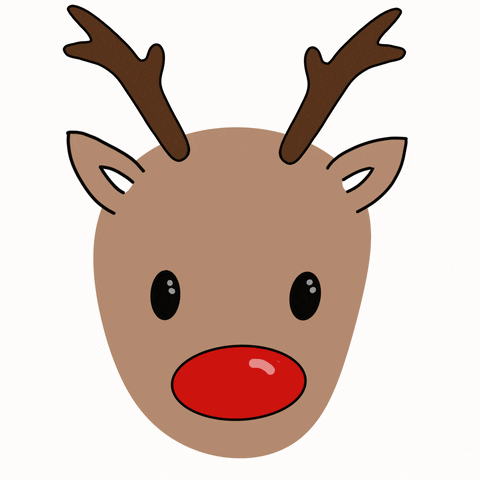 ---
Did you like this article? Give it a clap!
---
Previous: Just for Funds: Aguinal-Do's and Don'ts