Sustaining Growth by Focusing on Company Values and Culture
by Geraline Jorge
The year 2020 is a big challenge for all of us. For most companies, this time has been the toughest time for leadership, and the need to reimagine strategies has been very crucial. The key to reemerging is to survive and thrive. How to bring a business back on track during pandemic while economies are still resurfacing depends on the companies' values and culture.
We are in our 9th month since the pandemic has begun. Since then, things have shifted dramatically from simply coping to adapting to the new normal. It is a challenging road ahead. Many things need to be considered; and while businesses need to cope and thrive to the new normal, the need to protect its employees is also important.
With the current challenges, the future is still uncertain. We at NLEX work together to ensure that we stand together no matter what the challenges may be. We manage to survive and thrive because the value and culture of caring for each other is the norm.
When the lockdown was announced, NLEX acted with urgency by enhancing and expanding our digital channels. This way, employees can work remotely to make sure we are safe while we do what we do best in our work. Our mission to bring good life to people starts within the company.
As we slowly adapted to change, we also started rebuilding our operations. While the pandemic has changed the business patterns across the globe, NLEX is quick to respond to these changes, redesigning and building a resilient operation against potential risks. Both our employees and motorists are placed first.
Things have definitely changed, but the values and culture that define NLEX remains the same. This is our life, our driving force, and we thrive on it.
In times of crisis, who we are and how we work becomes very clear. We at NLEX work together and we move forward to a better future – these are our winning values and culture.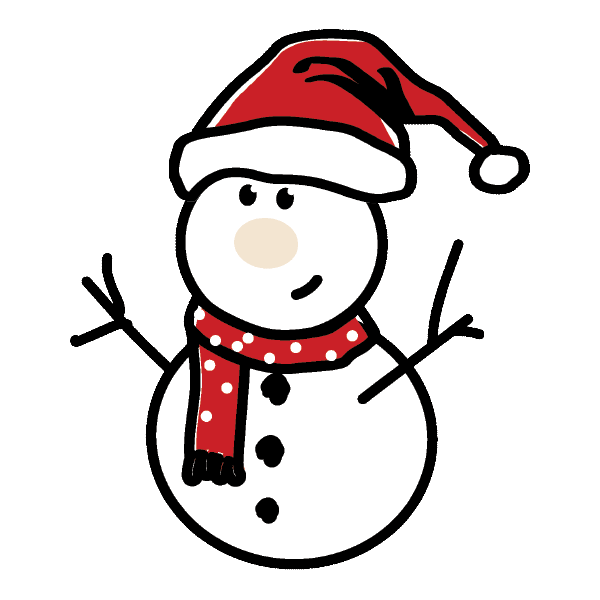 ---
Did you like this article? Give it a clap!
---
Previous: Internal Audit Awareness Celebration: Internal Audit in the Age of Disruption