NLEX Wins 2020 IiP "Gold Employer of the Year" Award
by Rose Ann Santos
NLEX Corporation won the Investors in People (IiP) Employer of the Year Gold Award in the 250+ employees category last November 24, 2020.
It is another recognition that the whole NLEX community is proud of after receiving the IiP Gold Accreditation last June 2020. The award is the result of excellent leadership and people management practices of the company. Employees felt valued and they, in turn, continue to work with a greater sense of pride and responsibility for all its stakeholders.
The IiP award is truly a great achievement, with each employee being a huge part of the company's success. It is not only our company's pride and honor but also of our country as we landed at the top among the 11 other companies competing for the award across the globe.
"The news of this award is a breath of fresh air amidst the crisis. It brings us so much pride and joy," – JLLB.
Watch the full video of NLEX President's acceptance speech here.
Let's take a look at some of the congratulatory messages from NLEX Corporation's proud employees: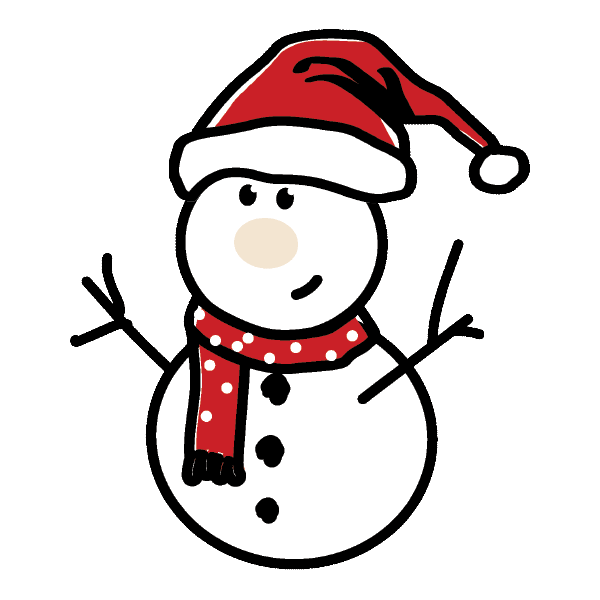 ---
Did you like this article? Give it a clap!
---
Previous: What's News: NLEX Corporation Business Plan Rollout: Sama-sama sa Pag-angat sa 2021
Next: From the Top: MPTC Acquires Parking Provider, DibzTech, Inc.