NLEX Corporation Business Plan Rollout: Sama-sama sa Pag-angat sa 2021
by Avelino S. Escolano Jr.
NLEX Corporation held its 2021 Business Plan Rollout on November 25, 2020. Hosted by Internal Audit and themed "Sama-sama sa Pag-angat sa 2021",  the online program revolved around the company's major plans and programs for the remainder of 2020 and for 2021.
MPTC's CEO Rodrigo E. Franco opened the event by discussing our strategy from 2021 to 2025, which primarily features MPTC's expansion, business diversification, and digital transformation. Developments on our MPT Mobility were also discussed, including our acquisition of DibzTech Inc., MPTC Digital Hub, and our movement towards Cloud ERP.
NLEX's COO Raul L. Ignacio focused on NLEX Corporation's 2020 highlights, which include NLEX's display of excellence on Projects and Operations despite the pandemic. Sir RLI also stressed the need to improve on our lowlights. The presentation ended with our Sir RLI expressing confidence that NLEX will be able to take on 2021.
NLEX's CFO Ma. Theresa O. Wells discussed the developments on our toll rate management and key changes to our cost structure. Targets for the remainder of the year and for 2021 were also discussed.
Presentations on future plans following our customer value proposition (CARS) followed our leaders' presentations.
Sir Roger Peralta led the ice breakers, which featured trivia about our NLEX Road Warriors. These provided breathers between presentations while evoking love for our basketball team.
Our President and General Manager, J. Luigi L. Bautista, closed the business rollout by saying that while 2020 posed difficult challenges that we had to overcome, NLEX has several reasons to be grateful.
Sir JLLB mentioned that overall agility allowed us to thrive and achieve feats despite external factors — Harborlink C3-R10 was completed and long-due toll rate adjustments were implemented, PHP 20Bn Corporate Notes Facility to fund our activities was secured, TRB has given a nod for the R10-Anda Project, and, as the year closes, we are currently observing a continuing upward trend of traffic.
The 2020 Business Plan Rollout ended with Sir JLLB conferring the President's Award to our Sir RLI, who will be MPT Mobility's President. Sir JLLB honored Sir RLI as being "NLEX Corporation's best manager and best employee."
Sir JLLB ended with a declaration that the future for NLEX will be bright.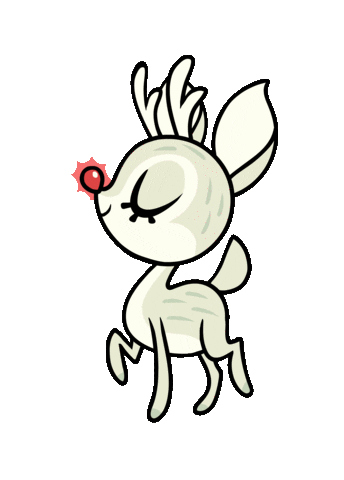 ---
Did you like this article? Give it a clap!
---
Previous: The Podium: Salamat sa Blessings ng Pasko
Next: What's News: NLEX Wins 2020 IiP "Gold Employer of the Year" Award